Contact
If you have any comments or questions, feel free to contact me: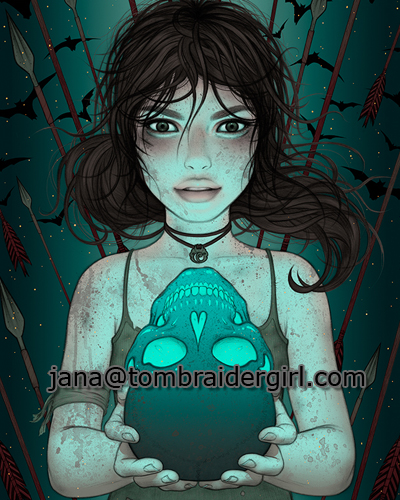 Please be aware that contacting me personally is not the best way to get gameplay help and an even worse way to get help with technical issues, you would be far better off asking such questions in our forums, as there are more people to help you and when it comes to technical PC questions, people who may actually have an answer.
© www.tombraidergirl.com Personal use only, no reproduction. Last changes: 23 Jul 2016, 15:39
Death by irony is always painful.